The Importance of Document Management in Small Business
Small businesses, just like big ones, require a proper system of managing documents. Proper document management enables you to keep track of important business documentation such as your business plan, profit and loss statements, tax documents, onboarding documentation, brand guidelines, meeting notes, emails, and more. With the right management method, you can increase productivity and easily access and search for the necessary documents to complete a particular task.
Types of Business Documents to Manage
Small business documentation types are vast, and it can be challenging to keep up with them. Some of these documents include:
Business Plan
Profit and Loss Statements
Tax Documents
Onboarding Documentation
Brand Guidelines
Meeting Notes
Emails
Productivity Reports
Index Content
Label and Code Documents
Why Use Digital Methods for Document Management?
Digital document management is more efficient compared to traditional manual paper filing systems. Here are some reasons why: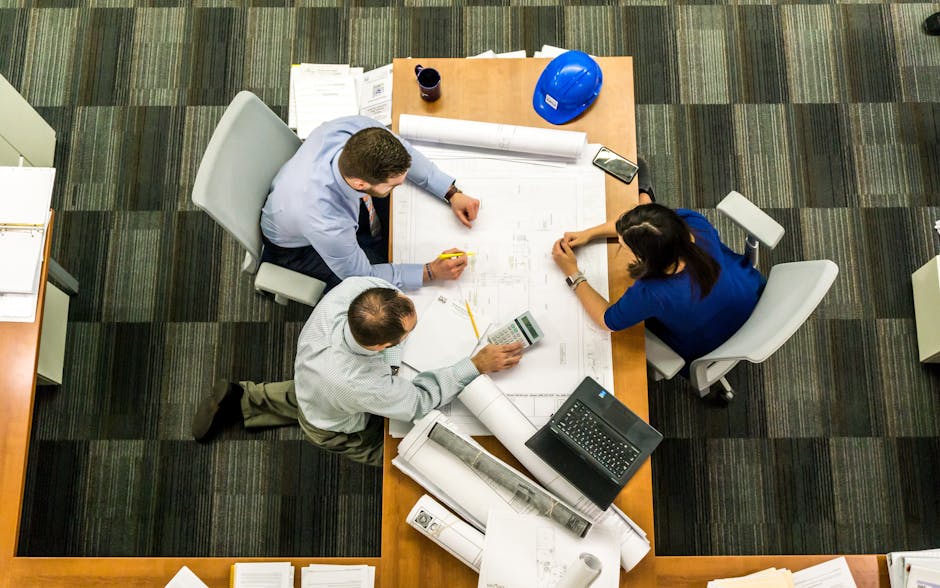 Easy and efficient indexing of documents
Quick search capabilities
Increased productivity
Enhanced security
Reduced file redundancy
Time management
Easily share files between team members
Efficient business processes
Enhancing Document Search and Reports
Efficient document search capabilities enable seamless access to the necessary information, saving time, and increasing productivity. Reports are also necessary and help you analyze what you are doing right and what you need to improve. Therefore, you should label your documents so that you can quickly identify them when searching for specific information.
Securing Your Business Documents
Data breaches can lead to severe consequences, such as loss of confidential information, lawsuits, and damage to the business's reputation. Quality document management assures confidentiality, and digital methods provide enhanced security. To keep your business data safe, you should keep restricted documents with password protection and limit accessibility to specific employees.
Minimizing File Redundancy
Another way to enhance document management is by minimizing file redundancy. This means ensuring only one document exists for each type of business documentation, preventing an overload of the same data and making access to the necessary files necessary.
Time Management and Efficiency
Time management is essential in any business, and having an efficient document management system can save you and your employees time. Digital systems can help automate business processes, leaving more time to focus on other crucial tasks. For instance, you can use digital methods to onboard new employees, make the process more efficient, and reduce time spent on manual paperwork.
Easy File Sharing for Business Collaboration
As businesses expand, collaboration among team members and departments becomes more crucial. Efficient document management systems allow you to share files easily between members, irrespective of their location, ensuring seamless cooperation. Additionally, consulting colleagues' input makes the decision-making process more robust and reliable.
Revise Your Business Processes with Quality Document Management
Quality document management's benefits go beyond time savings and efficient processes. For a small business to remain competitive, conducting both cost-benefit and revenue analysis regularly is prudent. With digital document management methods, you can evaluate the efficacy of your business processes and determine where you need to optimize them to meet your revenue target. With data readily available, you can perform a cost-benefit analysis and make informed business decisions that will save costs and increase productivity.