Starting a bar or nightclub can be an exciting and rewarding venture. However, it also requires careful planning, research, and execution to succeed. In this blog, we will discuss the essential steps you need to consider when starting your bar or nightclub, including business planning, funding, growth strategies, marketing plans, and more.
Business Planning
Before starting any business, including a bar or nightclub, you need to have a solid plan in place. This plan should thoroughly analyze the market, competition, and potential customers. It should also outline your goals, objectives, and strategies for achieving them.
Sample Plans
Creating a business plan can be daunting, especially if you have no prior experience. Luckily, several resources offer sample business plans for bars and nightclubs. These sample plans can provide you with a useful template to get started and customize to your specific needs.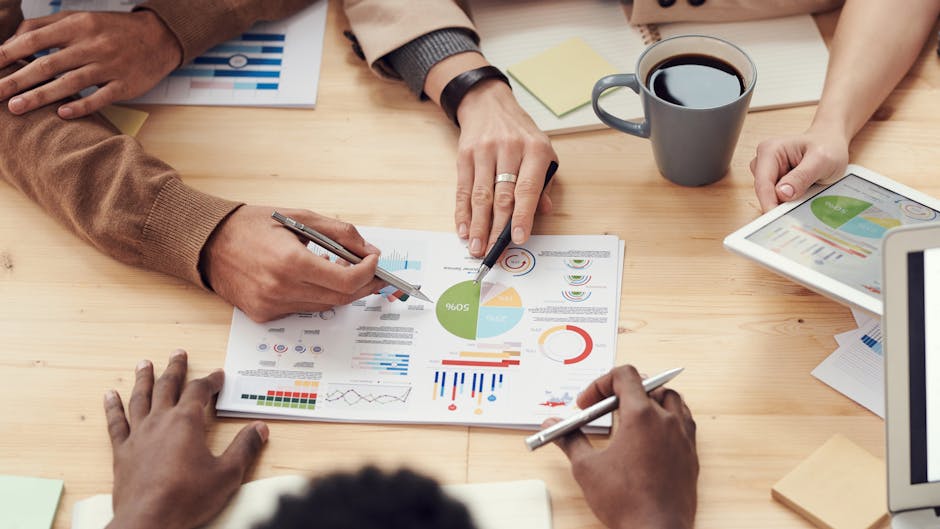 Starting A Business
The process of starting a business can vary depending on your location and the type of establishment you plan to open. However, some general steps apply in most cases. These include registering your business, obtaining necessary licenses and permits, and complying with local and state regulations.
Funding
Starting a bar or nightclub can be expensive. You will need to have enough money to cover your startup costs, including lease or purchase of the property, equipment, inventory, and staff salaries. If you don't have enough money, you will need to explore your funding options.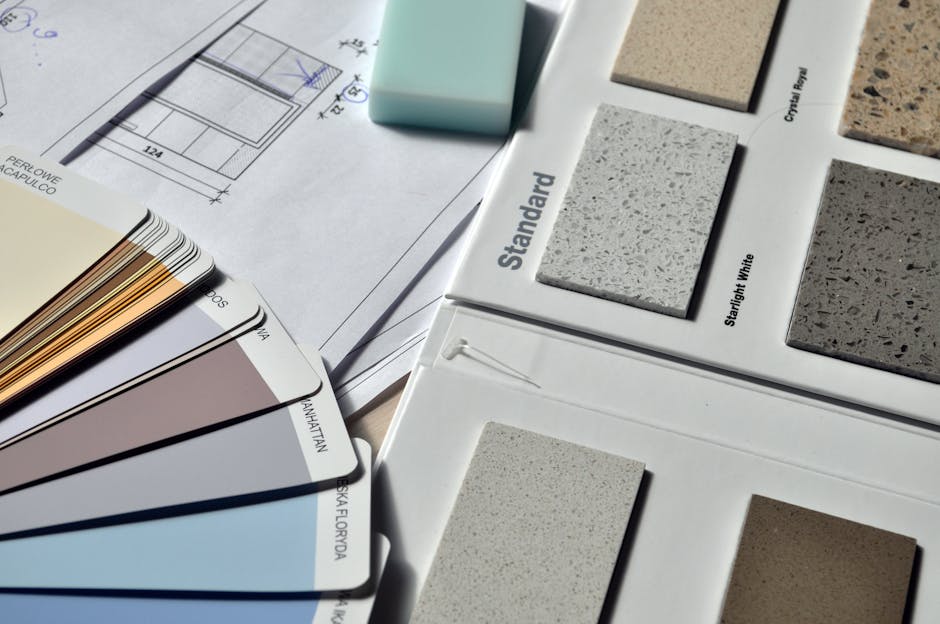 Growth
Growth is essential to the long-term success of any business. In the bar and nightclub industry, growth can come in several forms, such as expanding your physical space, adding new services or products, or opening new locations.
Funding Options
You can explore several funding options when starting or growing your bar or nightclub. These include traditional bank loans, Small Business Administration (SBA) loans, crowdfunding, and investor funding.
Types of Bars and Nightclubs
Bars and nightclubs come in various forms, each catering to different preferences and clientele. Some of the most common types include:
Microbrew Bar
A microbrew bar offers a selection of local and regional craft beers. It may also serve bar snacks or small plates and host events such as beer tastings or guest brewery pop-ups.
Irish Pub Bar
An Irish pub bar typically serves traditional Irish fare such as corned beef and cabbage, fish and chips, and shepherd's pie. It may also have a selection of imported Irish beers and whiskeys and host traditional Irish music or cultural events.
Sports Bar
A sports bar is a popular destination for sports fans to watch games on TV while enjoying food and drinks. It may have multiple screens showing different games simultaneously, and specials during major sporting events.
Nightclub
A nightclub is typically a larger venue featuring music, dancing, and entertainment. It may have themed nights, celebrity guest appearances, and VIP areas. Nightclubs usually have a cover charge and require guests to adhere to a dress code.
Dance Classes
In recent years, some bars and nightclubs have started offering dance classes to attract customers earlier in the evening. These can be anything from salsa to ballroom to hip hop and are often followed by a dance party.
Singles Bar
A singles bar caters to the single crowd, with the emphasis on meeting new people. These bars may have games or activities to encourage socializing, such as trivia nights or speed dating events.
Bar or Nightclub Marketing Plan
Marketing is essential to attract customers to your bar or nightclub. A marketing plan should identify your target audience, the most effective channels to reach them, and the message you want to convey.
Resource Kit
Developing a marketing plan can be challenging, especially if you're not a marketing expert. Fortunately, several resources offer marketing kits specifically for bars and nightclubs. These kits may include sample marketing plans, social media templates, and advertising tips.
Resource Kit
Starting a bar or nightclub requires a considerable amount of research and planning. Luckily, several resources offer expert advice, sample plans, and marketing kits to help guide you through the process.
Nightclub Resort Complex
A nightclub resort complex is a massive venue that includes not only a nightclub, but also a hotel, restaurants, shopping, and other entertainment options. These complexes are typically located in tourist destinations and cater to a high-end clientele.
Nightclub Saloon
A nightclub saloon is a western-themed venue that may feature live music, line dancing, and other western-style entertainment. These venues often serve barbeque and other southern-style foods and attract a more casual crowd.
Bar or Nightclub Start-up Kit
A start-up kit is a comprehensive resource that includes everything you need to start and operate a bar or nightclub, including sample business plans, financial templates, licensing and permit information, marketing kits, and more.
Industry Research
Industry research can provide valuable insights into the bar and nightclub market, including trends, forecasts, and competition analysis. You can find industry research reports from industry associations, market research firms, and government agencies.