Business Planning
One of the most important things for successful entrepreneurs is having a solid business plan. This plan should include a detailed analysis of your target market, competition, and financial projections.
If you need help getting started, there are many sample plans available online that you can use as a starting point. You can also find resources on how to create a business plan that will help you secure funding if you need it.
Remember to regularly review and revise your business plan as your company grows and changes.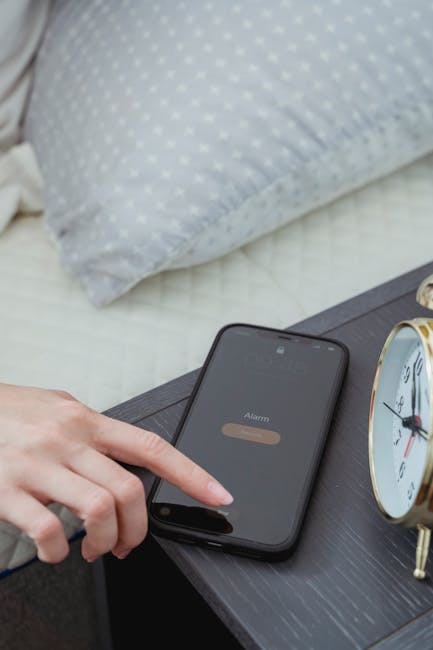 Goal Setting
Successful entrepreneurs know the importance of setting goals, both short-term and long-term. These goals should be specific, measurable, achievable, relevant, and time-bound.
Goal setting can help you stay focused and motivated, and provide a roadmap for success. It's important to regularly review your progress and adjust your goals as necessary.
Some tools for goal setting include to-do lists, habit trackers, and journaling.
Self-Improvement
Successful entrepreneurs are always looking for ways to improve themselves and their businesses. This can include things like reading books, attending seminars, or taking courses to learn new skills.
Other ways to improve yourself include practicing mindfulness and meditation, regular exercise, and taking up hobbies that challenge you mentally and physically.
For example, some successful entrepreneurs enjoy playing video games, scuba diving, or participating in endurance events like running or cycling. Others enjoy activities like acro yoga or go-karting to burn off steam and problem solve.
Adventure
Off time is important for successful entrepreneurs to de-stress and recharge. Some enjoy traveling to explore and experience new cultures, while others prefer creative home projects such as DIY or gardening to improve their living spaces.
Adventure can take many forms, including playing music, songwriting, or other artistic pursuits. Some entrepreneurs find that finding time for these activities helps them to focus better when they return to work.
Whatever your interests, make sure to carve out time for yourself to pursue them. This will not only help you to de-stress and stay balanced, but also to bring fresh ideas and perspectives to your work as an entrepreneur.